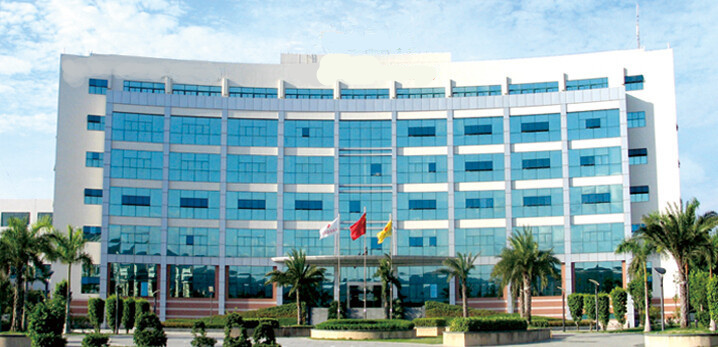 Shenzhen Creatbot technology Co.,Ltd founded in 2014, is located in new and high technology industrial development zone of Shenzhen city. It is a leading enterprise specialized in production and sales of 3D printing filament, 3D printing pen and 3D printer with research and development in 3D domain.
Core team of Creatbot has many years of experience in 3D printing technology, research and development. As a 3D printing
materials research and development base, it has undertaken Chinese national strategic emerging industries project ,which focused on the key technology research project to storm a strategic pass and tackle key problems of 3D printing materials.
Cbot3D concerns on technological innovation and continuous research and development on products. Now, all of its products
are advanced and widely used among the world. Besides, all the core technology was independently research and development by
Shenzhen Creatbot technology Co.,Ltd, Creatbot has fully intellectual property rights.
In order to provide high quality service to customers and consumers, our company has established a pre-sales and after-sales service system, and has extend this system to agents in the United States, Singapore, Russia, Italy and other countries.
Shenzhen Creatbot technology Co.,Ltd is always adhering to the philosophy "Honesty, Concentration, Innovation, Practicality",
we aimed to promote the innovation development of 3D printing industry around the world with our continuous improvement .
Composed by dreams, Cbot 3D with intense pursuit for permanent enthusiasm and concentration, must bring unmatched
dream worksfor 3D domain.